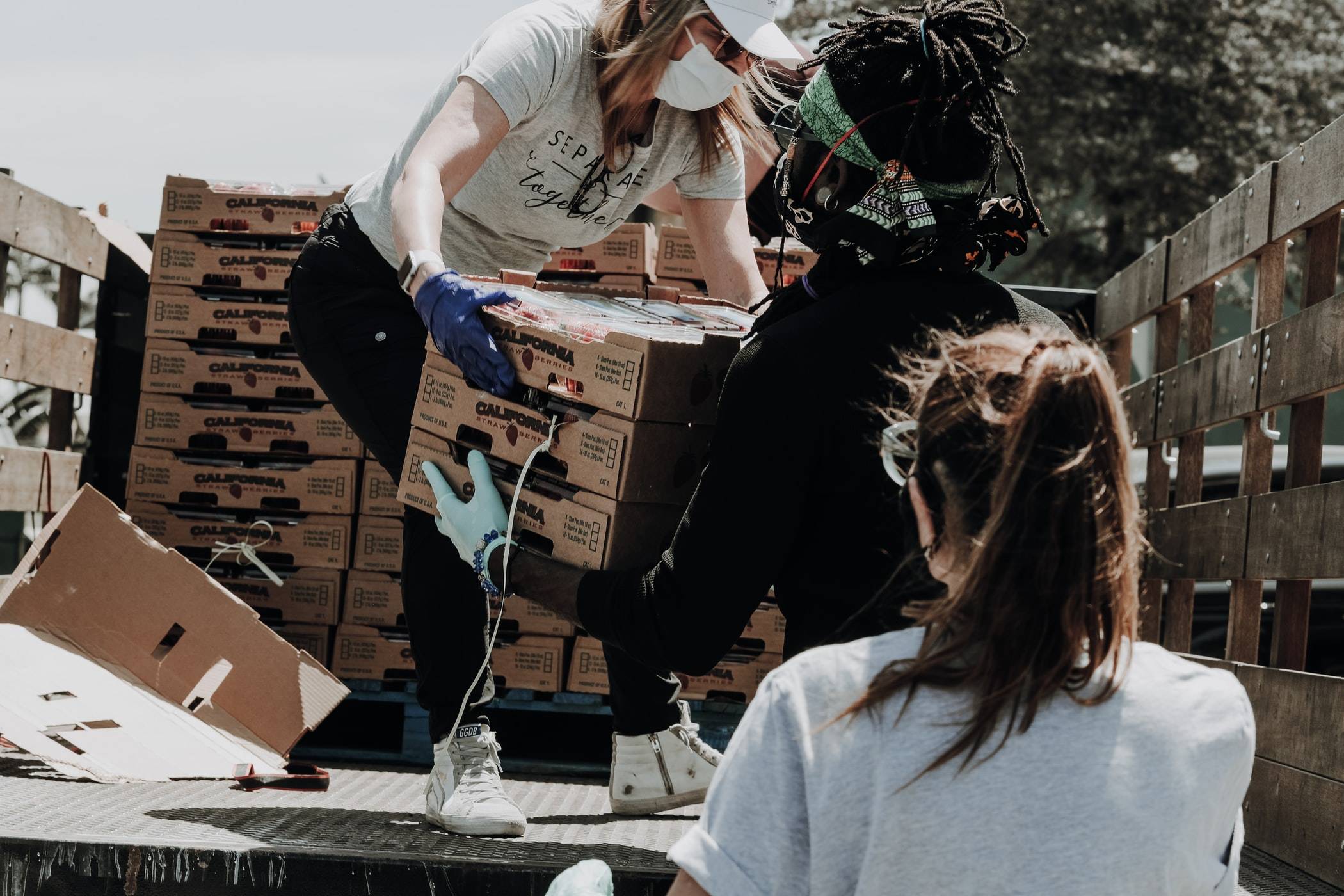 AllPeople is disrupting the traditional retail model for the greater good.   We believe that we can harness consumerism to make a difference for all people. We want to make a positive impact on our environment, reinvest in our communities and reduce the wealth inequality in America. It's more than just talk – our values are at the core of our business model.
We offer sustainable, environmentally friendly products on our website. We evaluate every company and every product offered so that we can empower you to support companies that hold themselves to a higher standard. In addition, every shipment we send is carbon offset through our partnership with Carbon Lighthouse.
Our unique giveback program is centered on returning profits directly back to the causes and communities you care about. Instead of turning profits to shareholders, we are splitting our profits, so that our success also drives the success of the causes and organizations that are meaningful to you – up to 10X more than the leading program. We hope our partner organizations can rely on a passive donation stream from AllPeople so they can focus more on their mission and less on fundraising. We want to make fundraising more efficient so that our partner non-profits and NGOs can focus on reinvesting dollars into the causes and communities that make a difference.
 Finally, as we grow, we envision a company that is driving wealth back to the people. We are not looking for investments from faceless private equity or venture capital firms that are looking for their next unicorn. It might mean that we grow a bit slower, but by relying on crowd funding, we can truly offer a growth opportunity for all people.  Not just the well connected or the wealthy – but for the people that believe in our mission and our values.
We want to build a company, a movement, that turns everyday spending into a force for good. How can we do it? By relying on YOU – the consumer. Instead of expensive, fancy ad campaigns, we are relying on YOUR word of mouth and our non-profit and NGO partners to spread the word about our unique business model. As we scale, we are focused on returning those savings back to you and our partner organizations.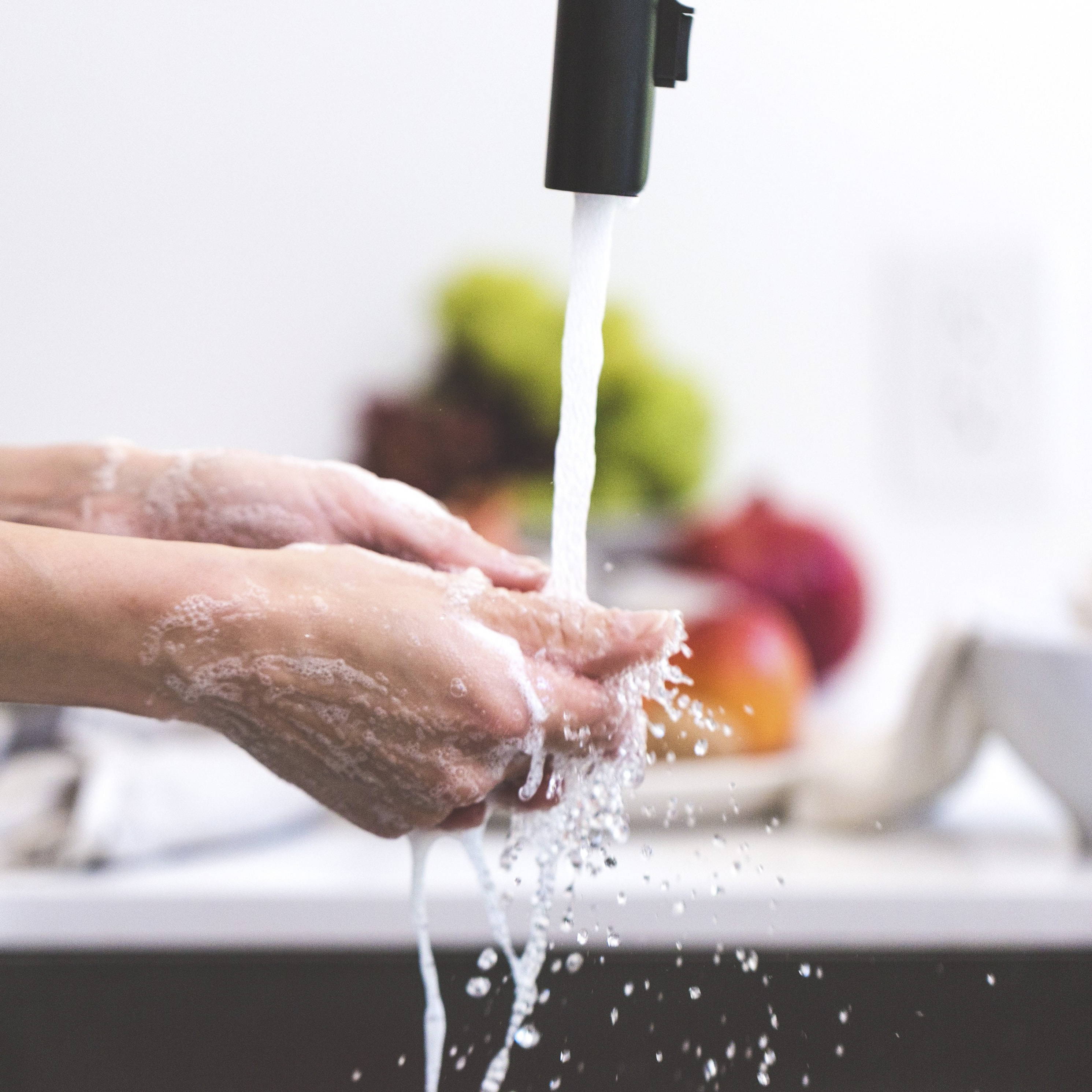 Consciously Vetted Products
We partner with Honest Green to supply you with products that are guaranteed healthy, safe, and ethical while all at a competitive price.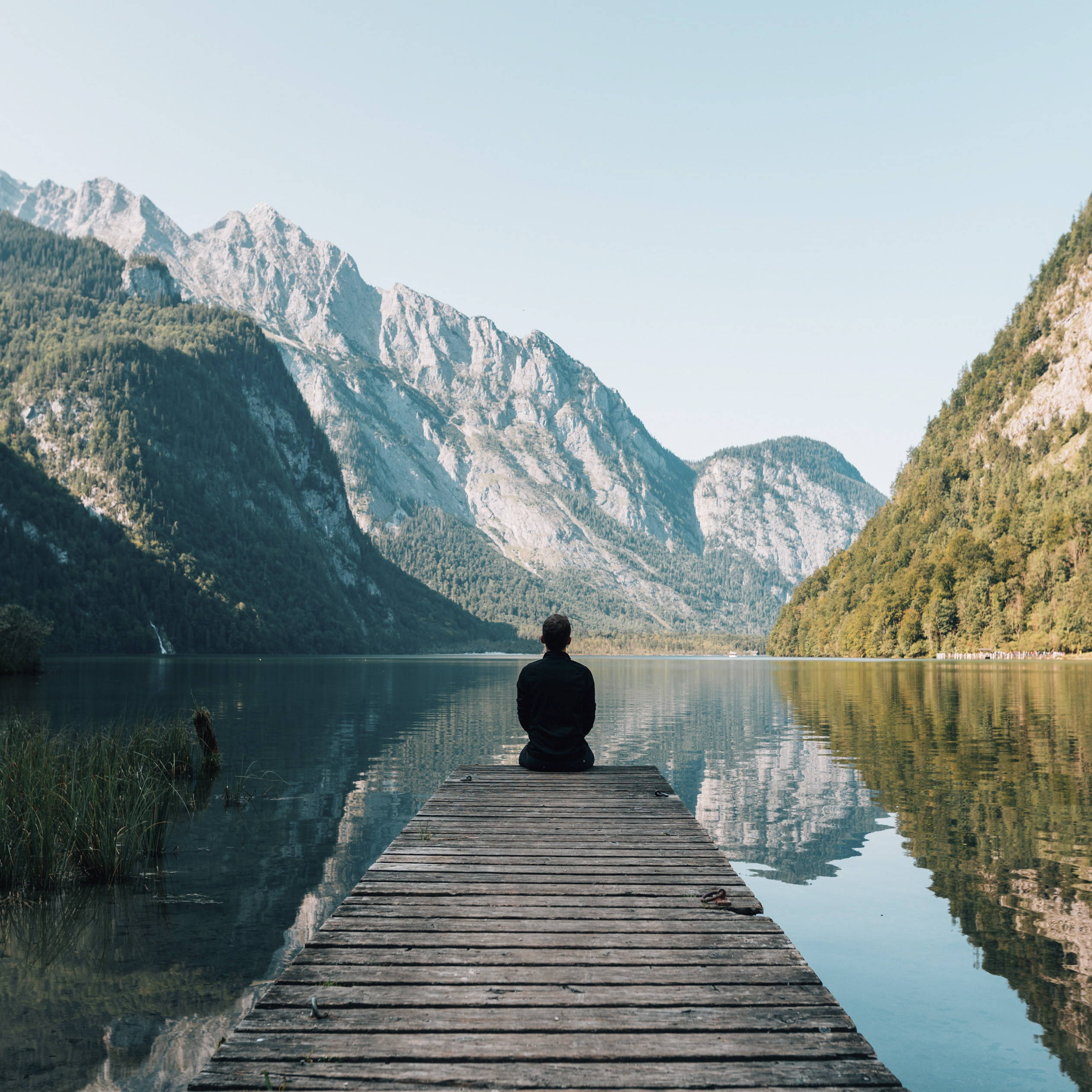 Our products are gentler on the earth, prioritize post-consumer materials for packaging, and carbon offset our every shipment.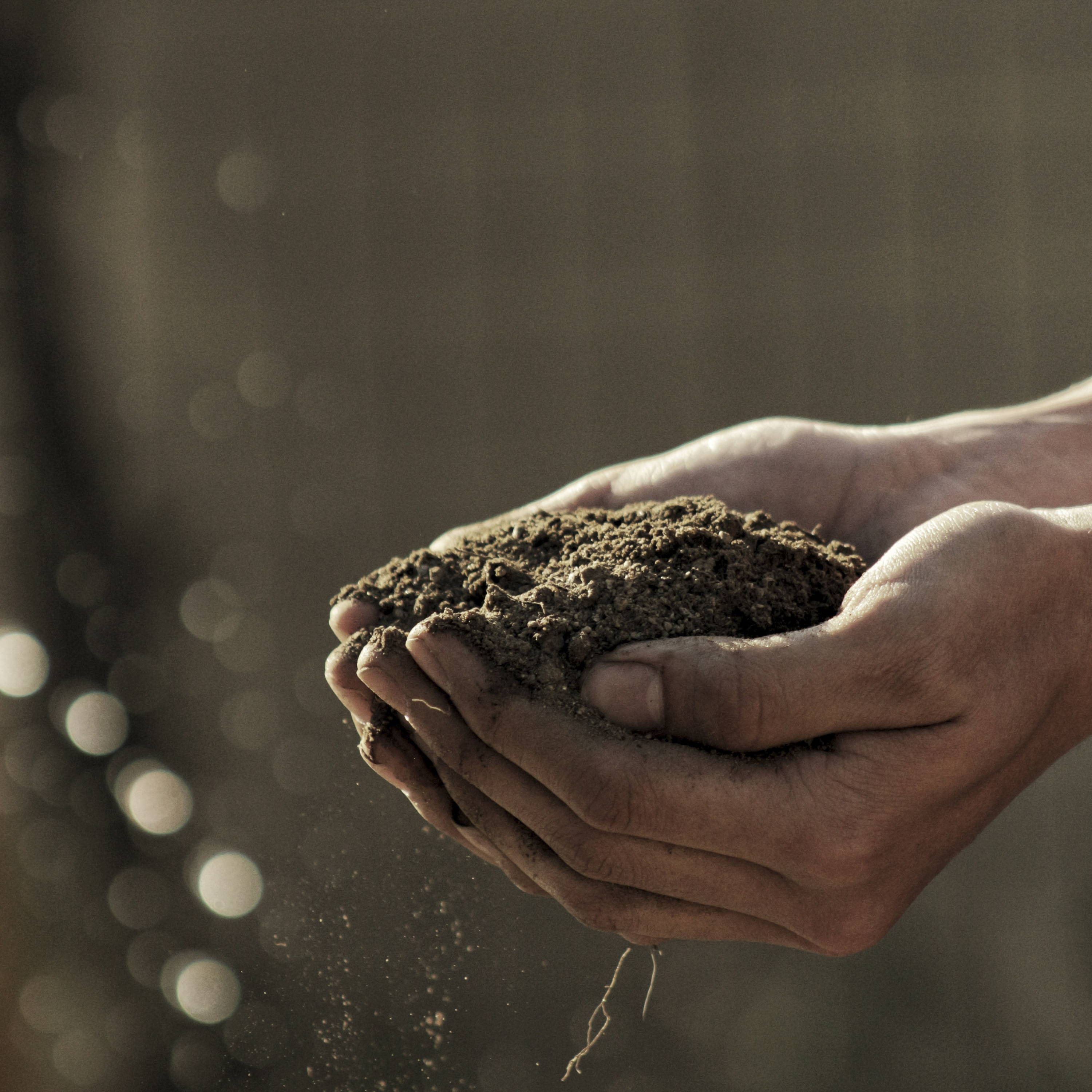 We partner with your preferred social and environmental nonprofits to donate 5% of each purchase to an organization of your choice.
Healthy, Sustainable, and Eco-Friendly
We know you care about the Earth and you still need to get that new bottle of shampoo. We want to make each of your purchases a step towards a more sustainable world.
Each of our products are individually vetted by our own team and through several different official certifications so that they are guaranteed to be safer and better for the environment.
Additionally, we are partnered with

Carbon Lighthouse

to reduce our carbon emissions when we deliver these items to you.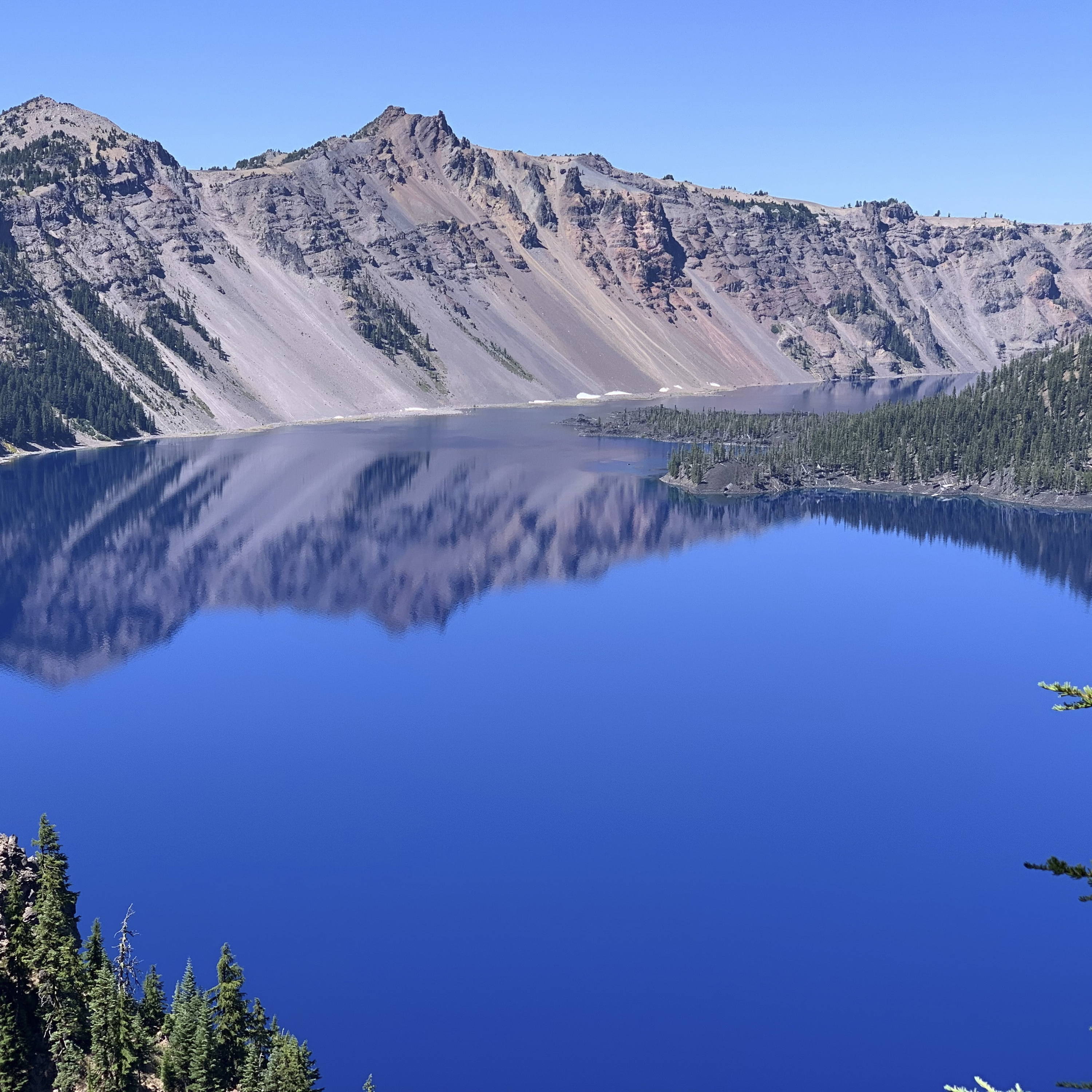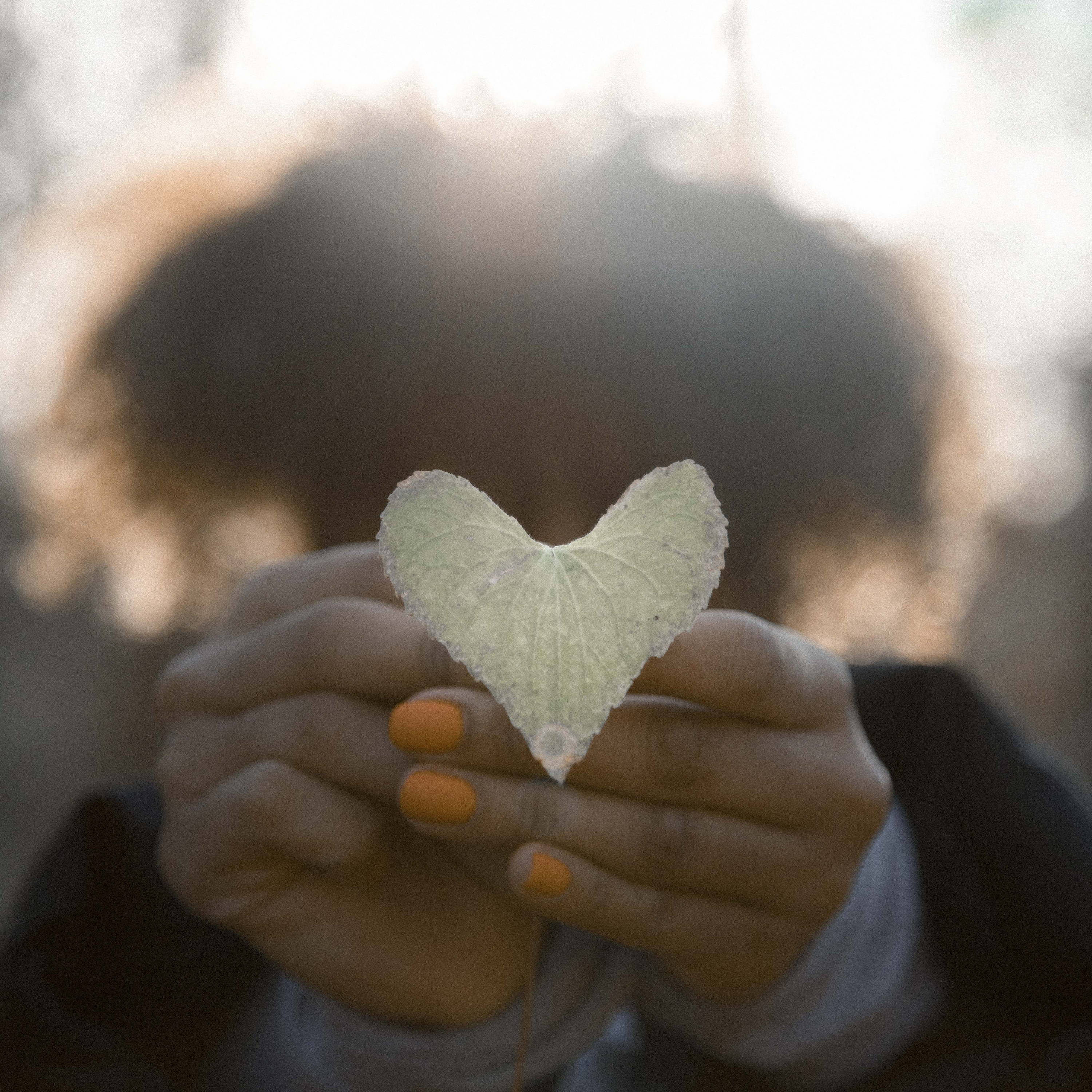 Giving Back is the Heart of Our Vision
Today, we face numerous social and environmental issues; the nonprofit organizations addressing these problems need to either increase their existing donation levels or convert non-financially contributing members to consistent donors.
We partner with your favorite social and environmental non-profit organizations, giving back an astounding 10 times more than other cause marketing organizations. This is what sets us apart.
You are the best thing about us.
You make this all possible. You skip the line at the store in favor of the better way to shop. Because of you, we'll keep improving, innovating, and doing everything we can to make our mission a reality: to make healthy living easy, support non-profits that do good for the environment, and empower you to build a better, healthier future with a marketplace that you own.