AllPeople will DONATE 5% of your purchase to the non-profit of your choice
Choose from OVER 1.5 million non-profits
Shop over 500 items...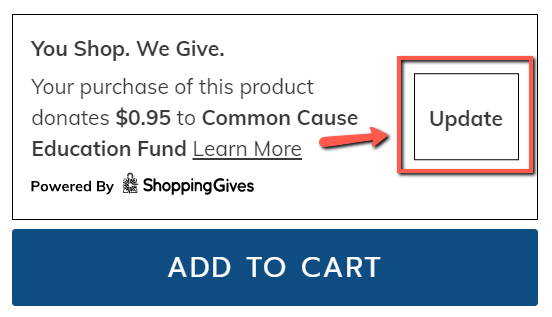 AllPeople has over 1.5 Million Non-Profits
APPROVED to GIVE thru Shopping Gives!
 Simply UPDATE the Charity of your choice in the CHECKOUT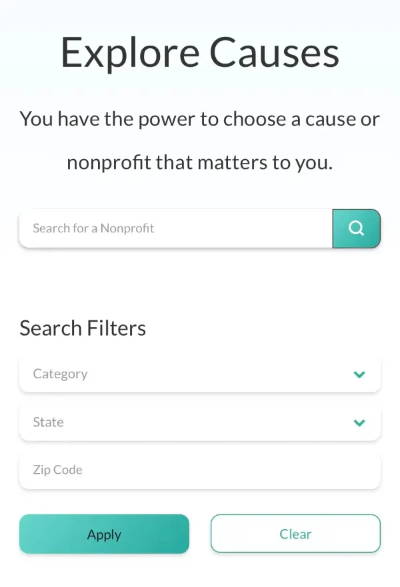 ShoppingGives ensures 100% of your donations
- reach the cause you support
 ✓Tax receipts
✓Regulations oversight
✓Donation disbursements
Explore causes...
...and start claiming donations seamlessly
through PayPal Giving Fund.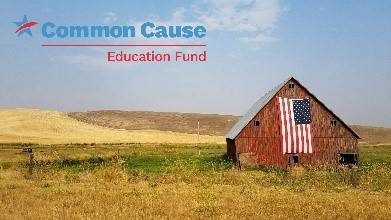 Common Cause Education Fund harnesses the power of philanthropy to create a truly representative democracy that answers to the people, not the powerful. Using research, public education, citizen engagement, policy development and litigation, we aim to make the promises of the Constitution real for every American.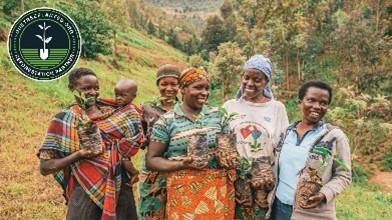 Started in 2014, One Tree Planted has more than doubled the number of trees planted year over year. Fast-forward to today, they now work with awesome reforestations partners in North America, South America, Asia, and Africa who help them get trees in the ground to restore forests after fires and floods, create jobs, build communities, and protect habitat for biodiversity.Text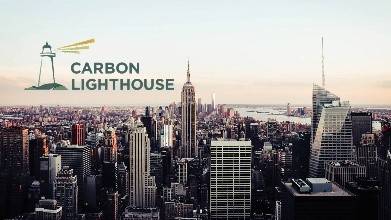 Carbon Lighthouse Association is a 501c3 non-profit organization dedicated to helping companies and individuals offset their emissions through taking away the rights of the fossil fuel industry to pollute and contribute to climate change.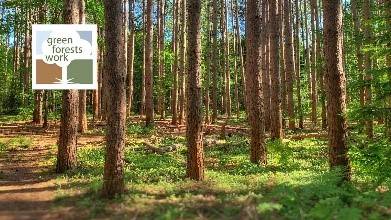 Green Forests Work is a tree planting organization that's fighting climate change and creating jobs by restoring healthy, productive forests on lands that have been degraded by coal mining. GFW's ecological restoration projects suppress invasive species, improve air and water quality, and restore wildlife habitat. Since 2009, GFW has restored nearly 5,000 acres through the planting of more than 3 million trees
Shop the AllPeople Store | Choose your Cause
Checkout | We DONATE 5%
Click the LINKS BELOW!