Common Cause wins concrete, pro-democracy reforms that break down barriers to participation, ensure each of us has an equal voice and vote, and rebuild trust in
our government.
By empowering people like you to make change, we have an impact in every congressional district and state legislature.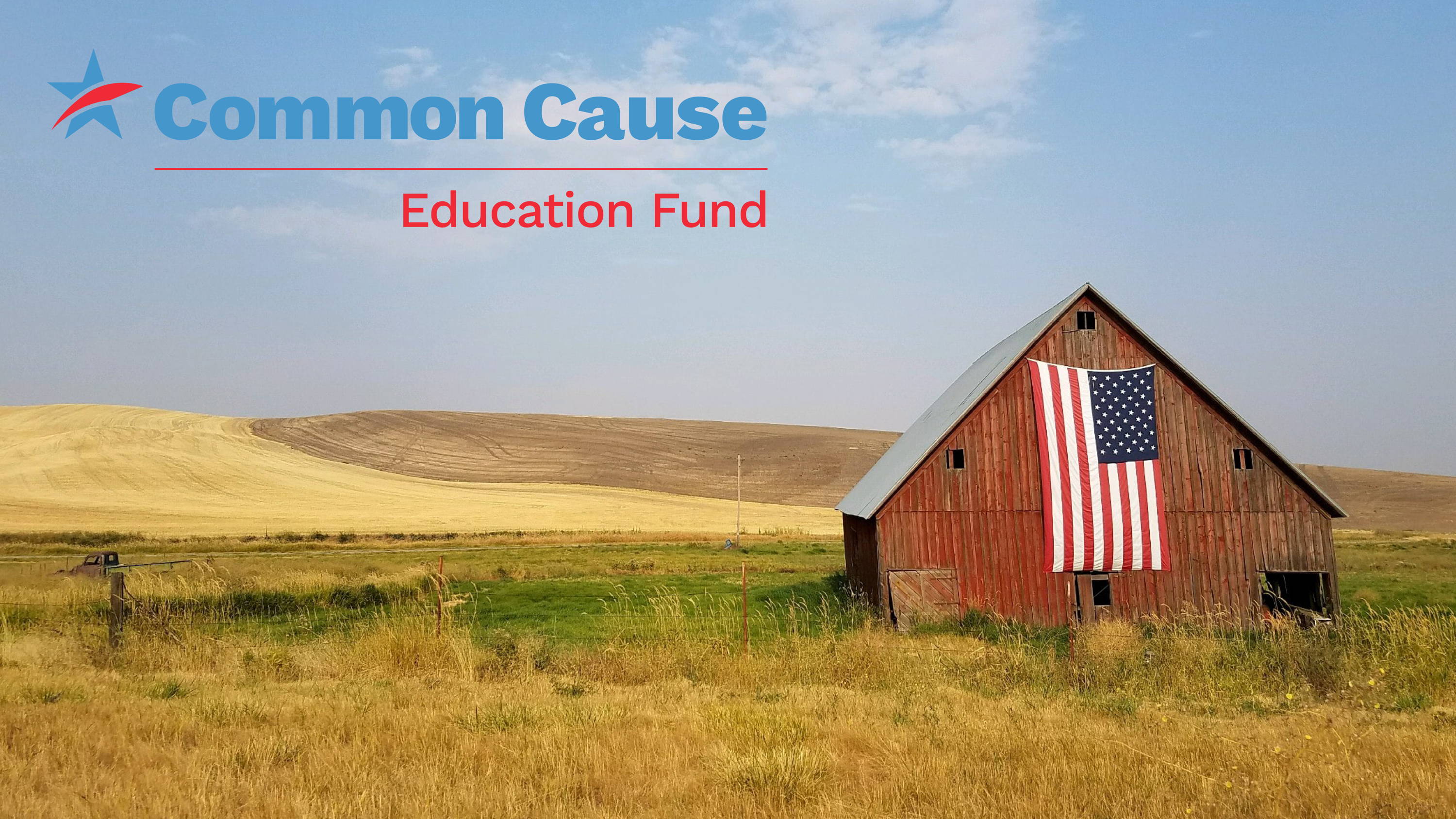 Common Cause Education Fund
Common Cause Education Fund harnesses the power of philanthropy to create a truly representative democracy that answers to the people, not the powerful. Using research, public education, citizen engagement, policy development and litigation, we aim to make the promises of the Constitution real for every American.